GO and make disciples of all nations, baptizing them in the name of the Father and of the Son and of the Holy Spirit, 

and teaching them to obey everything I have commanded you.

And surely I am with you always, to the very end of the age." Matthew 28:19-20.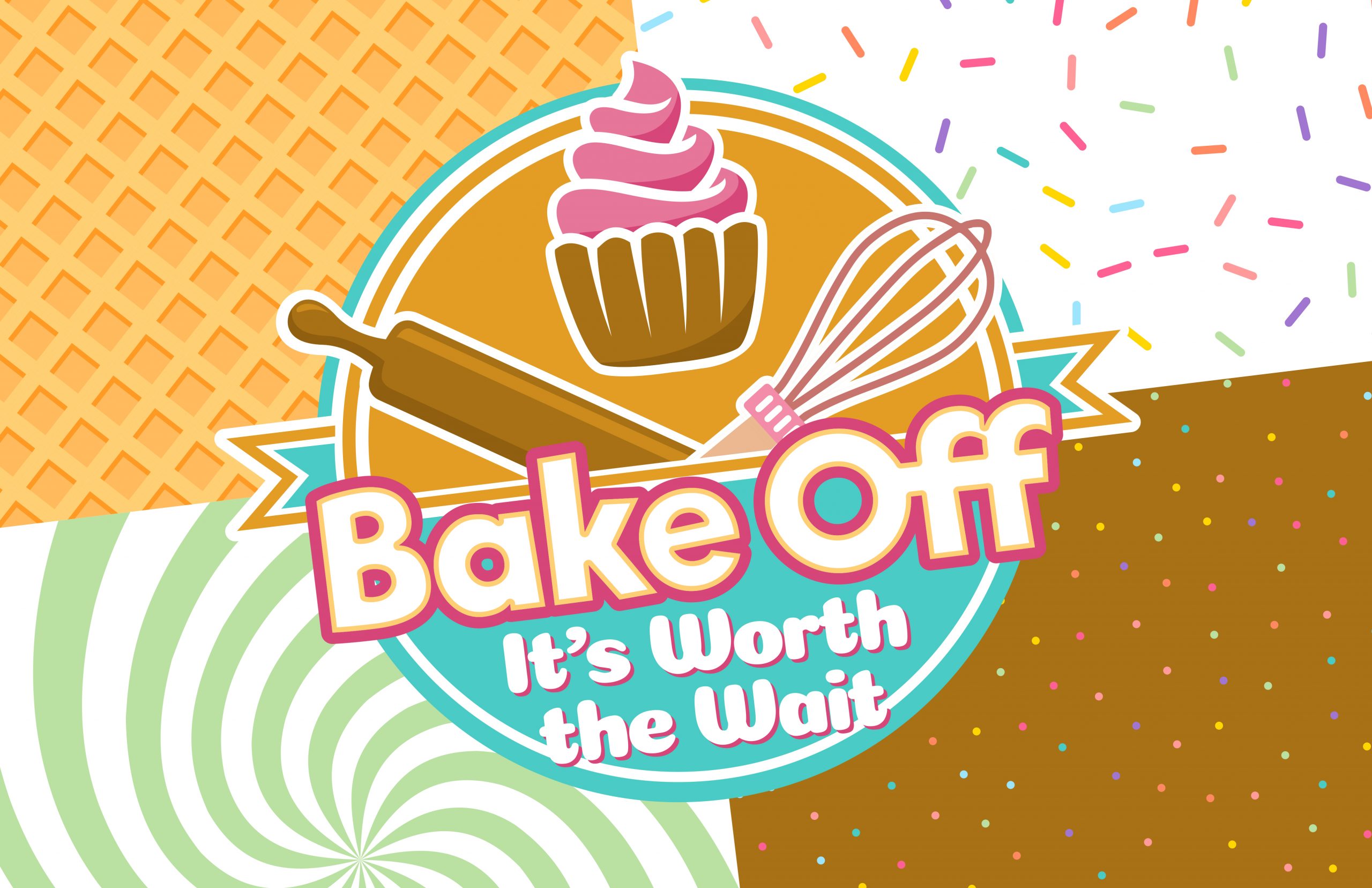 Connect Hour

Family Connect Hour Registration 
Sunday school classes are returning to in-person lessons on Sunday, March 7th, during the Education Hour. This is an exciting time to be bringing so many people back into the building! To help provide a safe environment, our COVID-19 Policy has been updated with these procedures regarding Onsite/In-Person Sunday School:
Masks must be worn by volunteers at all times.

Masks must be worn by any children/youth age 5 or older attending Sunday School while in attendance.

Drop-off and pick-up will happen at the North door by the playground.

Children younger than 4th Grade will not be allowed to leave until a parent comes to pick them up.

All Sunday School participants will use hand sanitizer on the way into and out of class.

All supplies necessary for the class will be in a tub to be used by a small group leader

Disinfecting wipes will be supplied in each tub to clean any nonperishable craft supplies after their use.
We are doing our best to keep all of Redeemer's membership safe and healthy. Please adhere to the guidelines above as you make your return to Sunday School.


Parenting is Hard Sign-up for our Parent Connections Newsletter
Learn about upcoming events and receive a monthly email with resources about Parenting